COVID-19 update – November 2020
St Albans is following advice from the Government, Public Health England and the World Health Organisation which means that unfortunately we have had to close our Centre.  We are still helping our community in as many ways as we can and we are running a scaled down service which includes outmeals, Monday to Friday, Shopping, Prescription and other drug collections with precautionary measures being taken.
The health and wellbeing of our staff, volunteers, and service users is our top priority, and everyone is encouraged to maintain good hygiene practices. NHS information on Coronavirus, including advice on how to avoid catching or spreading the virus can be found here: https://www.nhs.uk/conditions/coronavirus-covid-19/
St Albans Approach to COVID-19
In March 2020, all community buildings were closed and the majority of social activities and programmes were paused as communities adjusted to the COVID-19 pandemic and local authorities and VCSE organisations prioritised their services to meet the demand and needs of local people and communities. We are faced with a challenge of adapting to a 'new normal', working with the parameters of social distancing, tackling fear of being around others whilst encouraging social interaction and understanding the impact a sudden loss of social activity has had on older people. We know that our older people have noticed a decline in their mental health and their mobility and our "new services" aim to respond to that need getting people more mobile and engaged in activities whilst also keeping them updated with what's happening in their local area to promote a feeling of feeling socially included.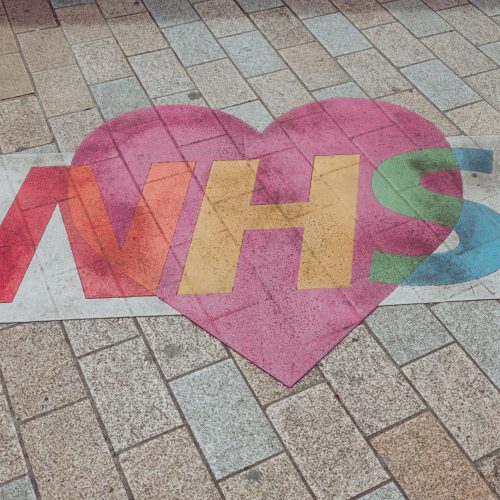 Day Opportunities
Many of our clients are cared for at home by a loved one. We understand how hard it can be to support someone through their dementia journey alone so we offer day opportunities whereby we provide excellent dementia care, and also support relatives when it comes to understanding dementia.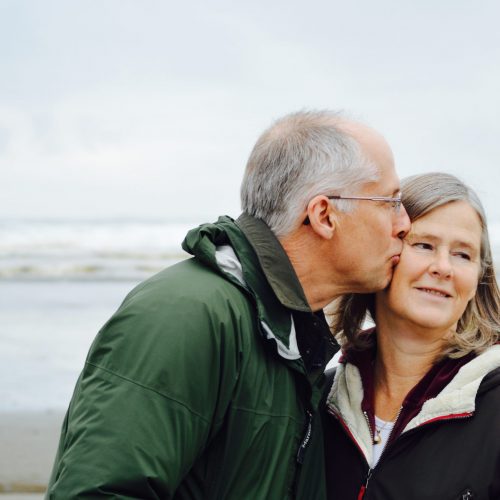 Meaningful activities for people living with dementia
Our team pride themselves on seeing a person beyond their journey, finding those details about their life history which make them truly individual. We believe in enriching lives by providing meaningful activities for people with dementia. These include reminiscence therapy as well as sensory activities for adults with dementia.  We work closely with partners and form links with others to benefit our clients to ensure we are delivering individual person centre care and activities.
Safety and Security
First and foremost, our Centre provides close supervision and a safe, enriching environment for our clients to go to during the day. Many of our clients are unable to be left home alone due to wandering, forgetfulness and other potentially dangerous behavioural symptoms. This puts family and carers in a difficult position, especially if outside help is scarce and/or they're still working. Our services features to provide worry free invaluable free time and peace of mind for dementia carers.
Our team encourage and support our clients and become a part of their dementia journey. Relatives are welcome to come along and see how we work and support our clients and we provide three monthly updates to ensure they are involved at every stage. Our service also provides the much needed respite for carers, giving them opportunity to run errands, spend time with other family members or just take a moment to recharge their batteries.  We need to ensure carers and loved ones trust us with their precious loved ones so we involve them in all aspects of the care we provide.
Home Activity Service
Due to COVID-19 and with an aspiration to develop a service model to promote social contact within social distancing rules we have changed our Day Care Service to provide a one-to-one home activity service. This is an individualised service where our staff team visit clients with a view to carrying out a range of activities to ensure we are stimulating our clients and that they feel connected. It is important to us that our service provides our clients with a sense of purpose and value.
Feedback from clients son
"This is the first time I have seen mom smile in months".